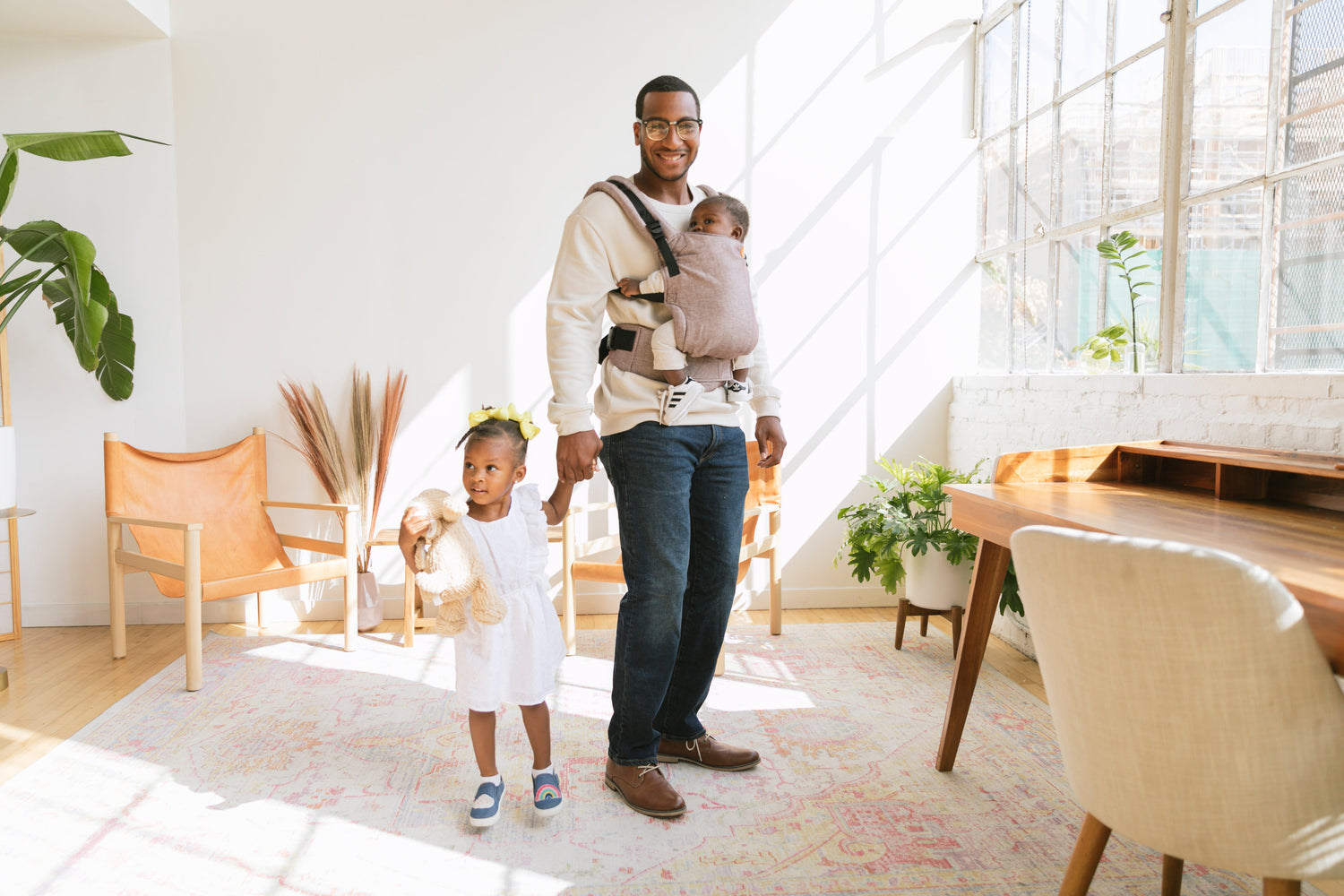 Baby Carriers for Dad
No dad jokes here. We've got the best baby carriers for the father figure in your life.
Best Carriers for Dad
Stay Cool with Mesh Carriers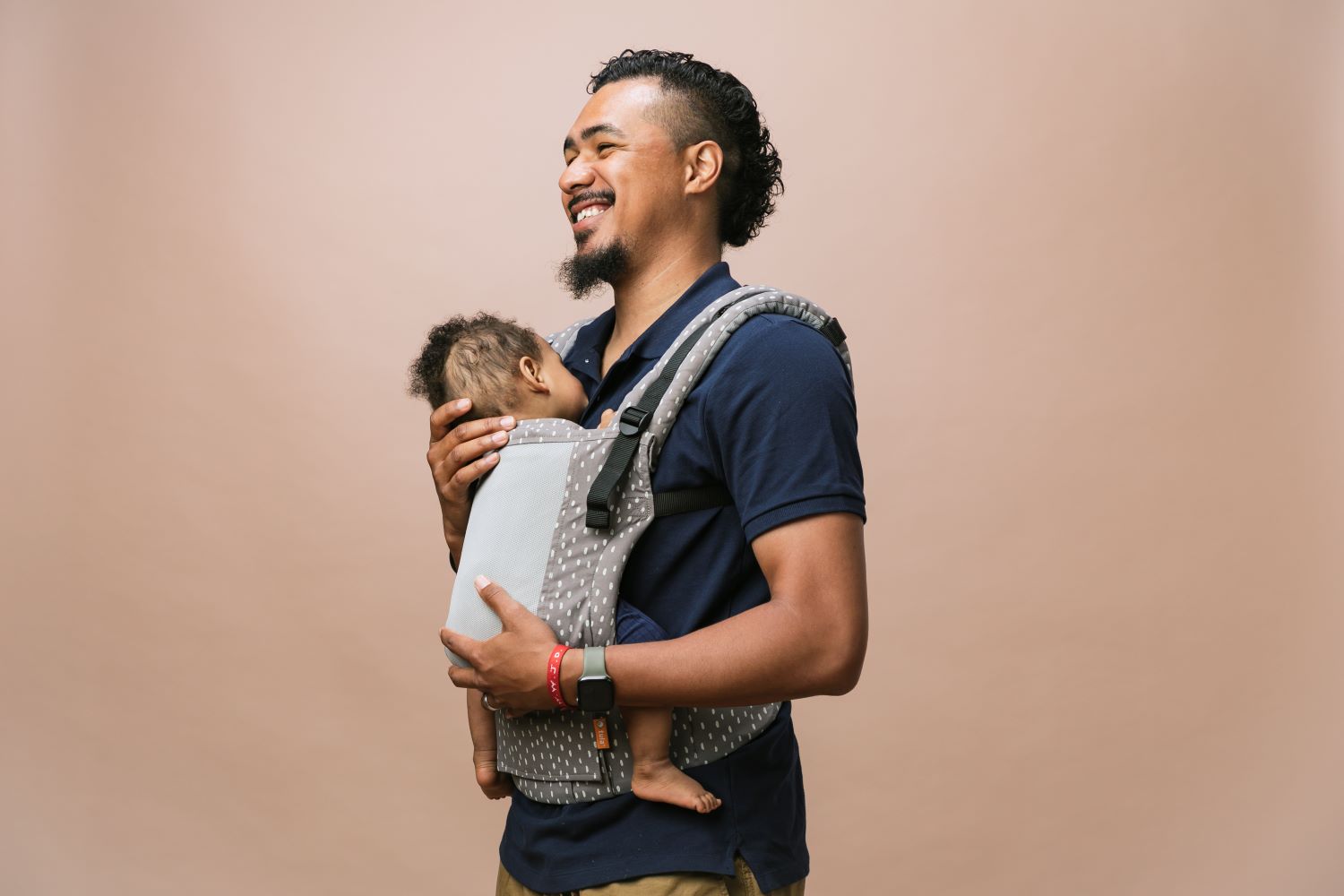 Baby carriers handcrafted for Dad
Babywearing is one of the best tools to foster bonding between baby and dad.
When everything is new, babies feel comforted by touch and staying close is a great way to learn and grow from the world around them.
It's with that in mind that Baby Tula crafts the largest selection of baby carriers in the prints, materials and styles to fit every parents' personality.
Whether it's going on adventures or getting that to-do list conquered, each carrier you'll find here is handmade for those special moments together.
Shop Explore Carriers
Best Newborn Carriers for Dad
Dad-Friendly Designs Delivered
Be the first to know about new collections and exclusive offers.