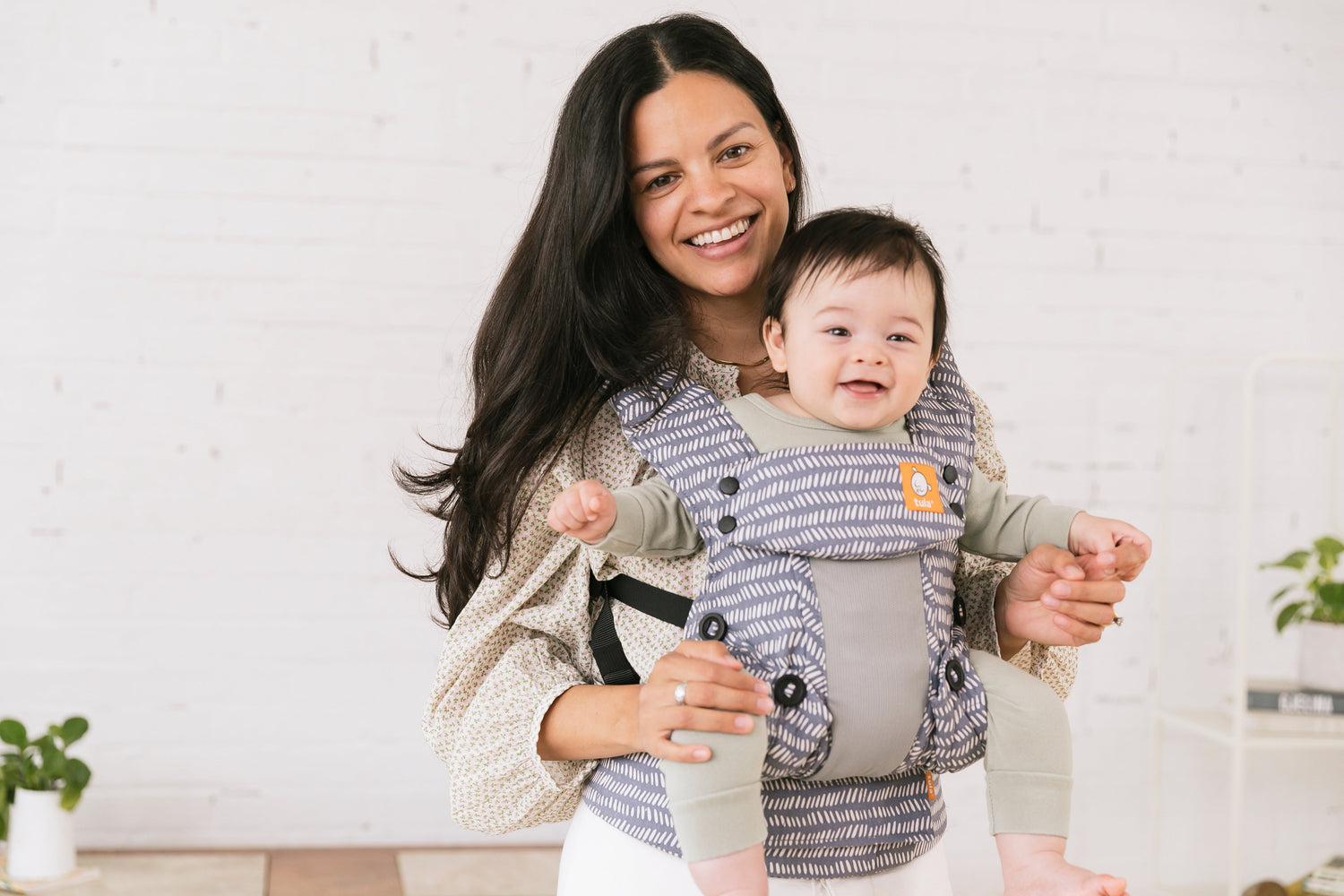 The Explore Carrier
A carrier that gives you the most versatile carrying positions all in one carrier.
From front to back, the Explore Carrier gives you and baby options as you set out on your adventures.
Shop them all
Carrying a growing baby takes a lot of adjusting.
The Explore baby carrier adapts to your baby's ever-changing needs with all the options, features and style you need.
And keeps your baby close and comfortable through it all.
A better way to Explore the world. Together.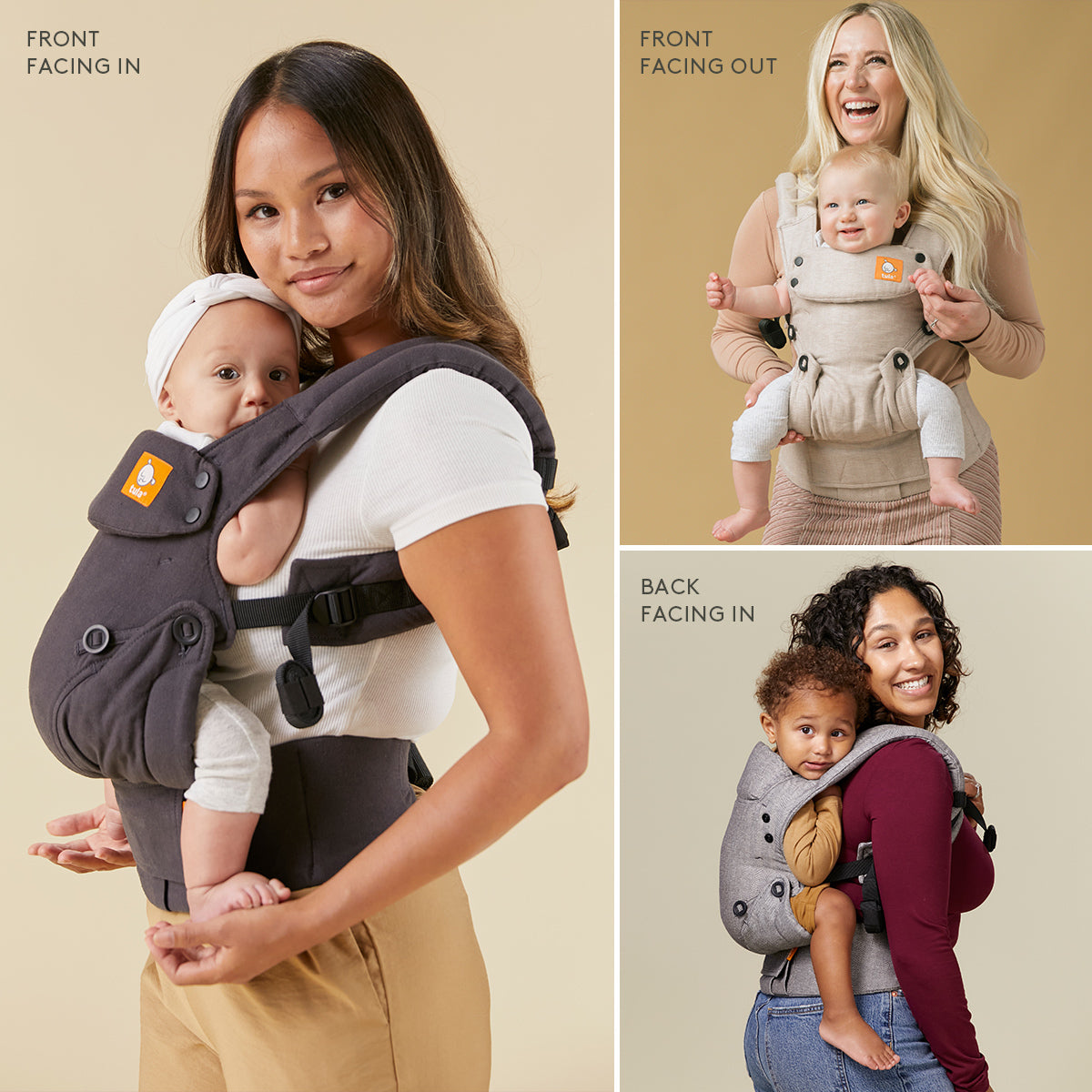 Every Position
to carry your little one during those long newborn days to those short toddler years.
Front facing in
Front facing out
Back facing out
Explore Baby Carriers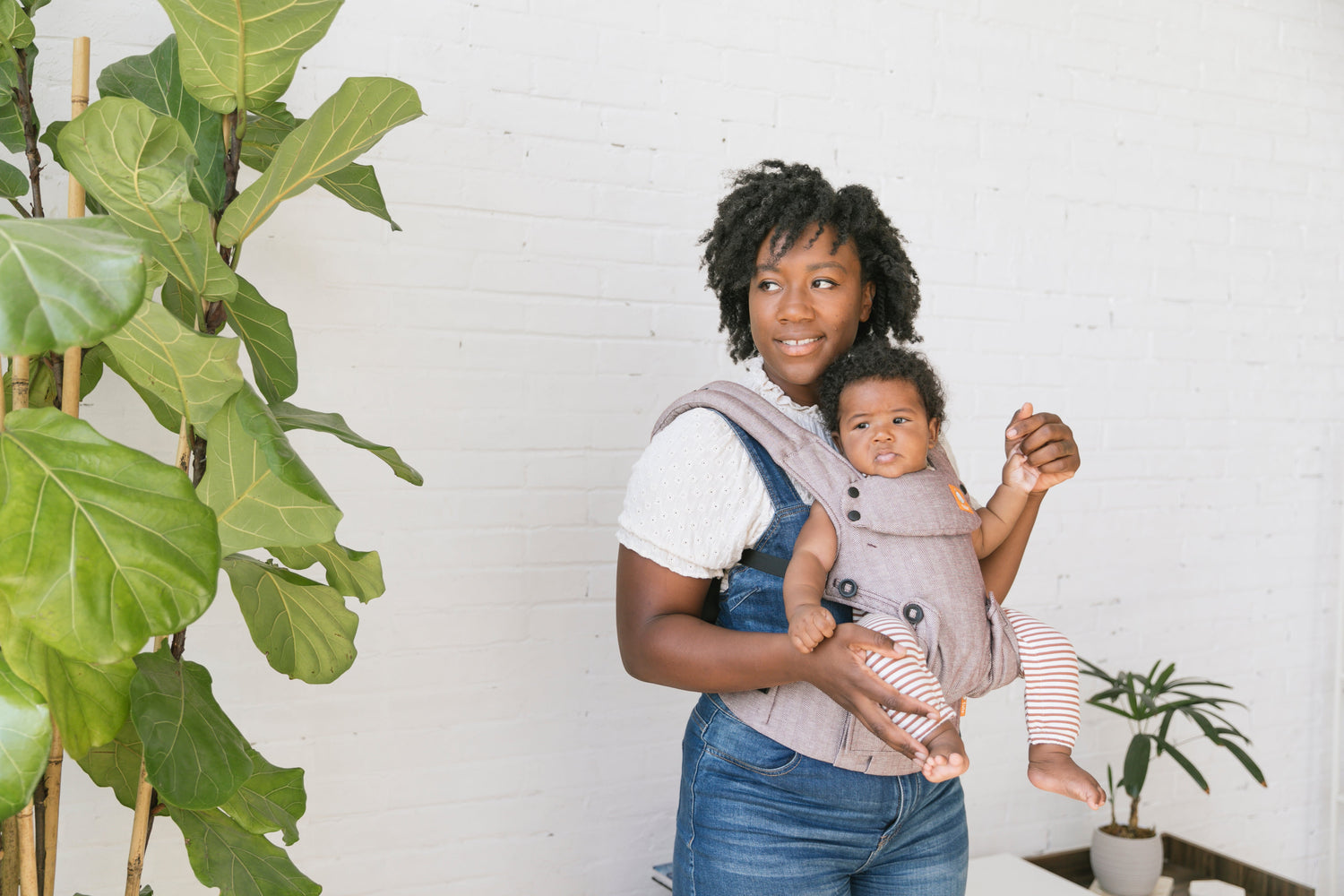 For your Comfort
Adjustable height and width panels allow for a custom fit for any baby.
Sliding straps quickly adjust for multiple wearers and positions.
Padded shoulder support and padding for the neck and legs.
Contouring waist belt (with pocket) for ergonomic fit plus convenience.
Get the inside scoop
Be the first to know about new collections and exclusive offers.