The Hemp Collection
Baby carriers made to be strong for the world, soft for baby.
Strength & Softness
From soaps to ropes, hemp has made its way into our homes. Now you can carry your kids with it too.
 Earthy colors, Earthy textiles.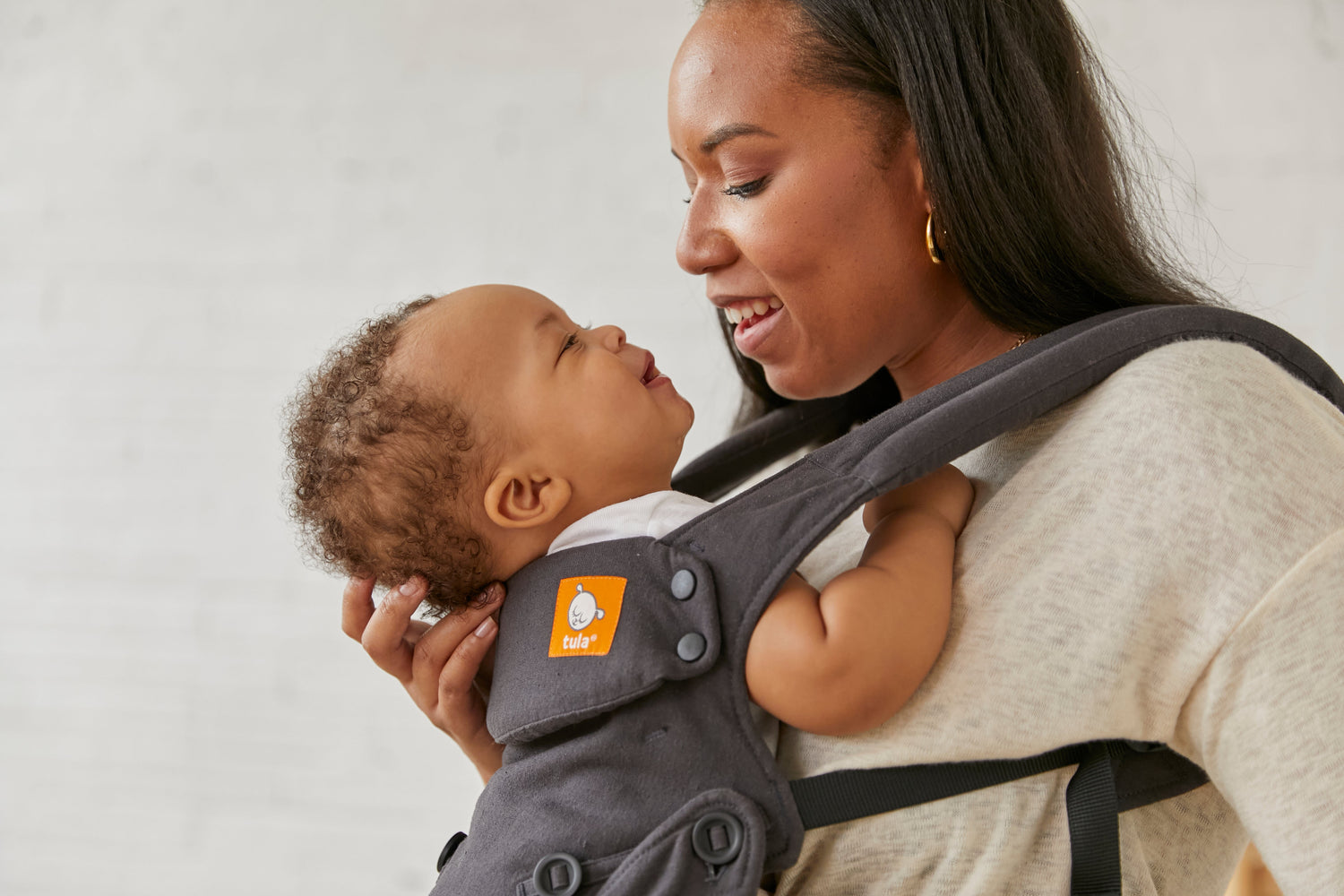 Strength & Support
When babies want to be held you need a carrier with the strength to support baby and you.
Thankfully, these Hemp Baby carriers ...
are extra strong because of Hemp's long fiber length it can carry babies up to 45 lbs.
are durable enough to move into front carry and back carry positions without wear and tear.
maintain its shape for longer. Thanks to Hemp's minimal elastic recovery it stretches less than any other natural fabric.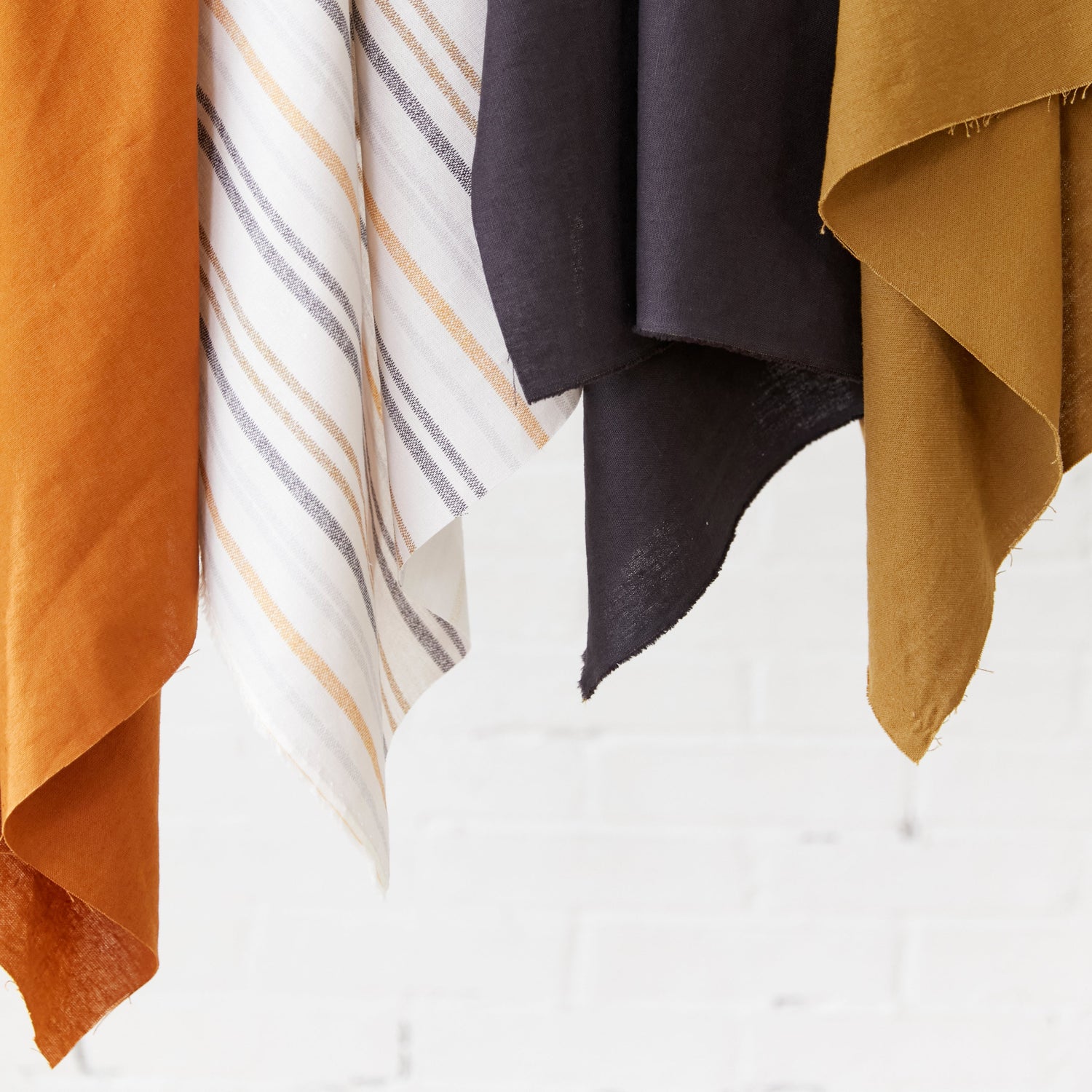 Luxurious Softness
Whatever you think you know about Hemp is about to change.
When combined with organic cotton, hemp makes one of strongest and softest fabrics you'll ever feel, making it perfect for our baby carriers.
55% hemp + 45% organic cotton = 100% cozy
The best part? The more you wash and wear, the softer it gets
Feel the Hemp Difference
Using a Hemp Baby Carrier
Hemp/Cotton Blend Baby Carrier
The hemp blend woven carrier is made from 55% hemp and 45% organic cotton to produce a soft, breathable and durable baby carrier that's also machine washable. Hemp's long fibers make it a naturally strong material that will stand the test of time. Long days of wearing your baby are easy and comfortable with this carrier that's always ready for baby's next nap or your next adventure.  
Shop the collection of hemp baby carriers now and find a carrier that's not only totally functional but also looks great. Tula is known for offering a wide selection of fun and fashionable patterns. Whether you're into bold colors and patterns or prefer more subtle, softer shades and designs, a carrier that will perfectly compliment your personal style is waiting! Shop today and get ready to discover just how amazing babywearing can be.